Basics-of-Finnish-Early-Education Training program
To celebrate our presence at DIDAC INDIA 2023, we are offering this exclusive one-time deal only that helps you save 60% more than the normal price!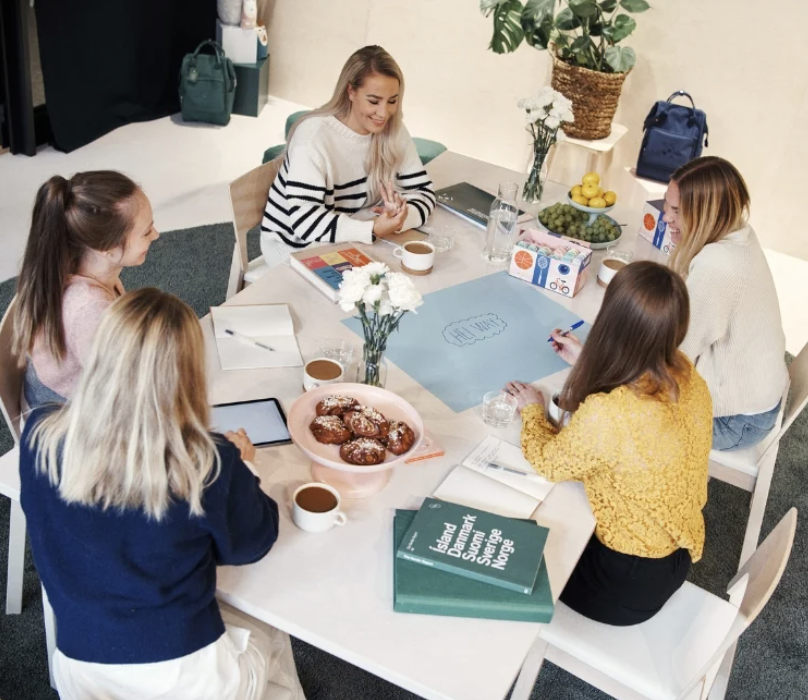 Trained teachers are the key to delivering exceptional early childhood education. It is often said that the curriculum is only as good as the delivery.
With the Basics of Finnish Early Education training, we provide your team with the practical skills and know-how they need to implement holistic, play-based early education. The training provides them with both skills and confidence to excel in their teaching.
What's included?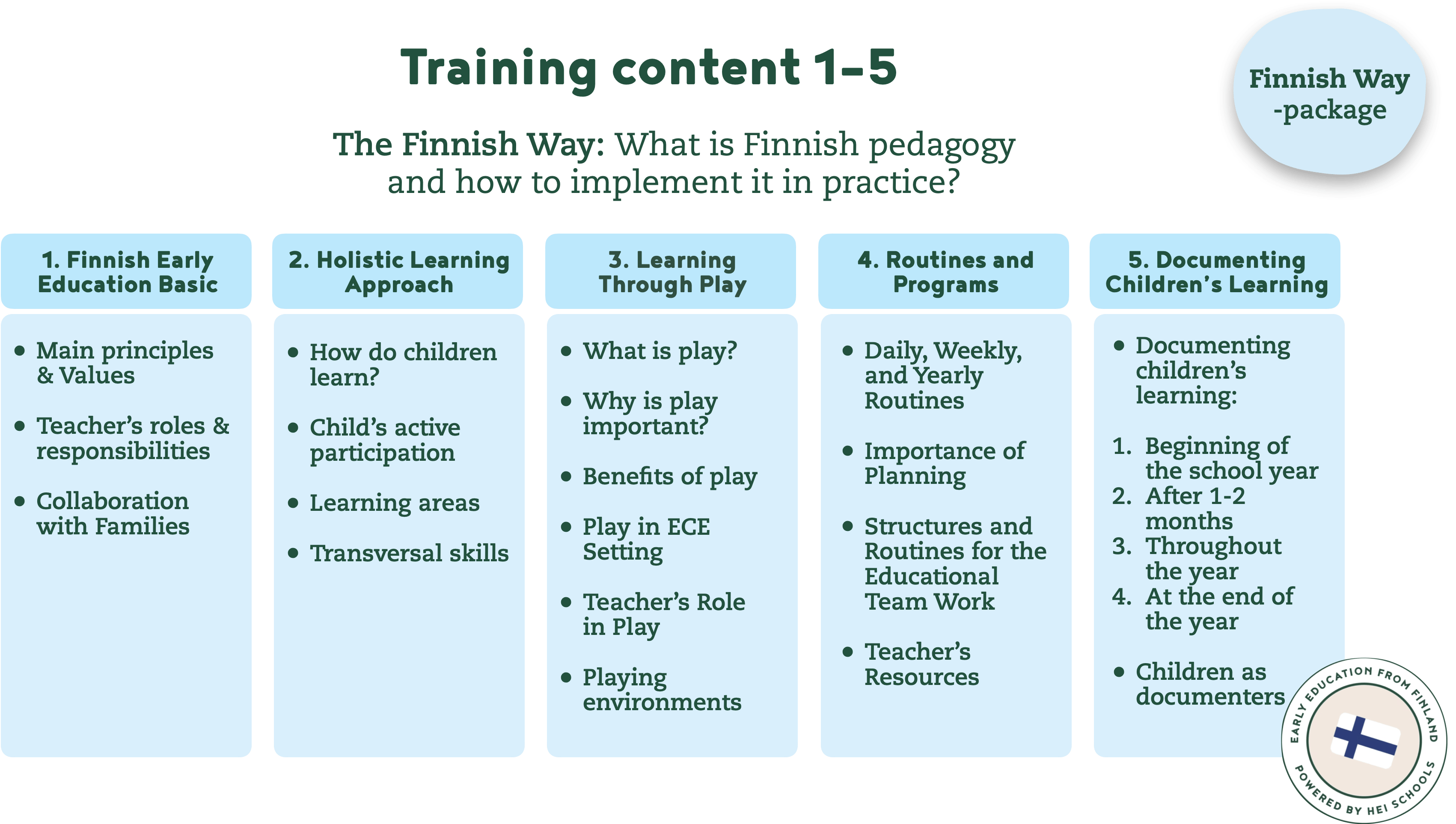 Meet Our Trainer

Riina Seinelä
Hi, I'm Riina Seinelä and I work as a pedagogical expert for HEI Schools HQ in Helsinki. In addition to producing pedagogical content, I'm also doing teacher training around the world. I look forward to meeting you in the program 🤗!
7 Chapters

1 Certification

340 Questions

25 Video

32 PDF
Purpose, Values + Vision
Supporting your leaders as they clarify their PURPOSE—what's driving/inspiring them and/or your organization?
Create their VISION for themselves and their team.
Accountability
Guide your staff to recognize, shed and transform personal and collective limiting beliefs, blindspots and blocks keeping them stuck. Create a measurable and sustainable action plan.